Growing Resilience
A portion of every purchase goes to support Herbalists Without Borders, a global community embracing a collective vision where all people have access to affordable herbal, holistic, natural + botanical health and wellness.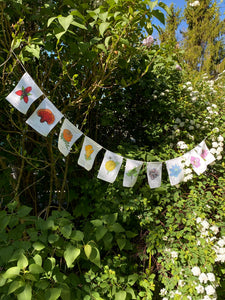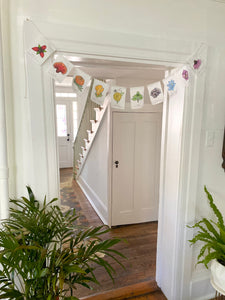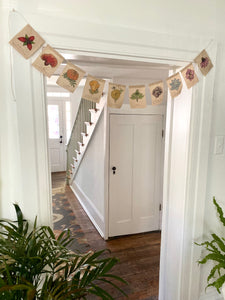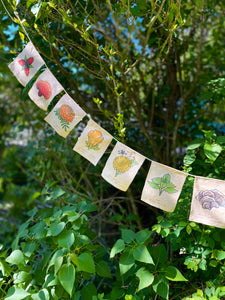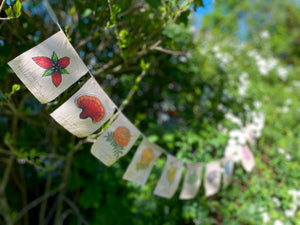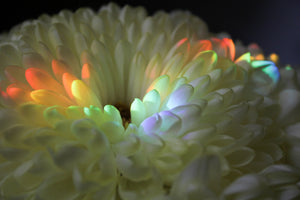 It's in our DNA
Cultures around the world have utilized plants, stones and the lunar cycle in seasonal and spiritual rituals to connect with the earth. 
To connect art and plant medicine our handmade goods serve up playful, wearable reminders of lunar, crystal and plant allies - all the while keeping sacred plants and stones in the ground. 
take a look
At home in Appalachia
After years on the open road,
living off-the-grid and exploring some of the most botanically-rich honey
holes in the Americas, we settled down and made the San Francisco Bay Area our home.

In 2020 we moved to the Blue Ridge Mountains
of Virginia to bridge the gap back to our roots.

In time we'll be opening our own brick and mortar gallery,
apothecary and workshop space for plant enthusiasts.
Follow along on Instagram